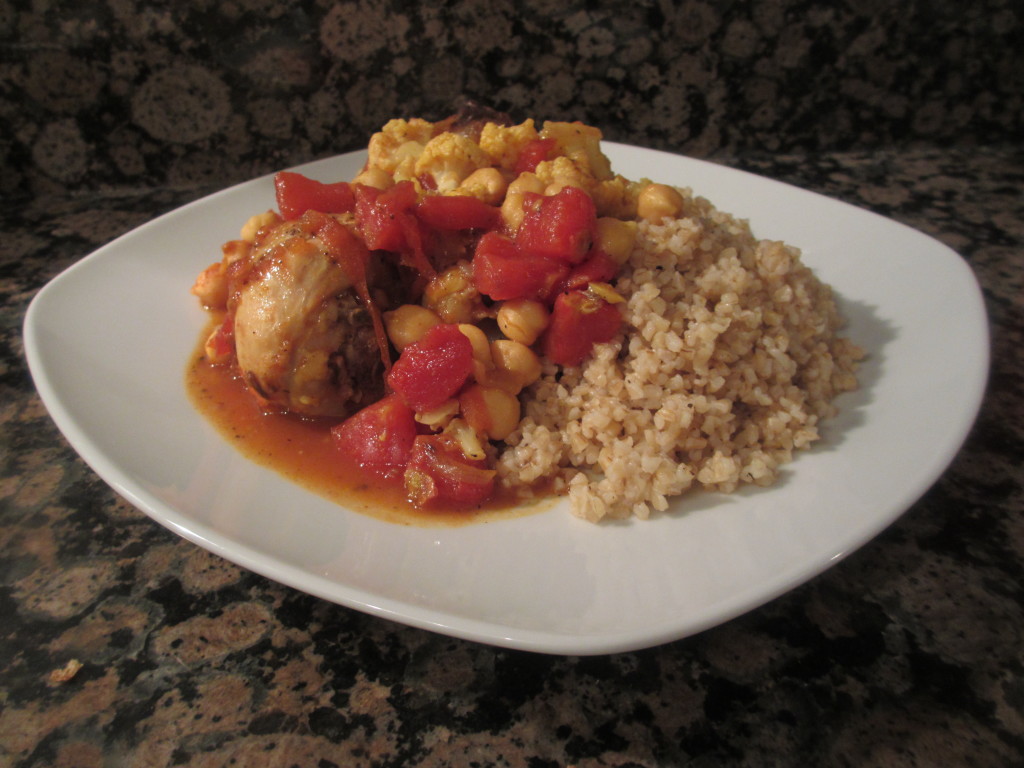 Michigan continues to showcase what I can only call winter weather, even though it's spring: grey skies, blowing winds, occasional snow flurries, and temperatures that refuse to hit 40 degrees. Ah well, spring will come soon enough, right?
This past Thursday, a good friend of mine came to visit the Michigan Law School for prospective student weekend. Since her flight was arriving rather late, I decided to prepare a delicious dinner that would be colorful, flavorful, and oh so enjoyable. There was a colorful salad full of avocado, feta, and red bell peppers. And, there was cheese. Lots and lots of delicious French cheese. With wine, bien sur. You see, we both taught English in Besançon, France. There were about nine of us total teaching English in same city, which meant we got to see each other quite frequently for our training stages where we learned about educational pedagogy and interactive activities to use in the classroom. Anyway, back to cheese. I love cheese, and I knew my friend loved cheese. So what better way to celebrate a reunion than by eating lots of decadent, somewhat pungent fromage? For those cheese lovers out there, we had brie de meaux, comté, and etchola. All amazingly creamy cheeses from France.
Now on to dinner…It had been a while since I prepared a curry, so I figured, why not? Besides, there is something incredibly satisfying about eating something spicy when it's cold outside. I was going to make the traditional ka'ree that my family cooks, but I decided to have a little fun with it – some chickpeas, some cauliflower, diced tomatoes, chicken drumsticks, and heaps of curry baked in the oven and served with bulgur. It was phenomenal!
Serves about 2-3
Ingredients
5 Chicken Drmsticks
1/2 head of cauliflower, chopped
1 onion, sliced
1 tomato, chopped
1 150z can diced tomatoes
1 12oz can chickpeas
2 teaspoons curry
1 teaspoon dried lime
2 teaspoons vinegar
2 tablespoons lemon
1tablespoon oil
salt and pepper to taste
Directions
Preheat oven to 375 degrees Farenheit
Lightly sprinkle the drumsticks with salt, pepper, and lemon. In a medium saucepan, sear the drumsticks on all sides, and place them in a baking pan.
Heat one tablespoon of oil in the pan. Add the sliced onions and let them cook until tender. Add the chopped tomato and let cook until the tomato has a nice sear (cooking the tomatoes adds a nice depth to the sauce!). Add the curry, and let the onion-tomato mixture cook for a few minutes. Add the vinegar and dried lime.
Once the tomato, onion, and curry have cooked together, add the diced tomatoes, chickpeas and cauliflower. Mix all together and simmer for about 5 minutes. Taste and add more spices according to your liking (add more curry, salt, pepper…etc.). Remove from heat.
Pour the sauce over the drumsticks, and cover. Bake in the oven for 45 to 50 minutes or until the drumsticks are fully cooked (their juices will run clear, or 165-170 degrees Farenheit).
Once the curry is done cooking, serve with rice or bulgur.